In this digital age, content marketing is the most effective way of getting things done. Content marketing gives the exact information to your customers what they're looking for while they are actively searching for it. It acts like a bridge between your services and your customers.
Content must be engaging to your audience as it represent your product and services. Engaging content can be in the form of videos, blogs, and social media posts.
Abundant multinational companies use content to engage their customers in various social media platforms that allow their customers to provide feedback so that they can collect information to improve their product and services. Content marketing is not just for big brands. If you are a startup or small business then this technique will help you to be the first choice of your targeted audience.
Effort-filled content marketing help business to drive inbound leads, build brand awareness, and guide people down the sales funnel.
If you're still not sure if it's worth the effort in the long run, here are five reasons which help you see the value of investing in content marketing.
Increases Brand Awareness
Brand awareness is one of the most important aspects of running a business. In fact, it directly impacts how many customers you acquire as a company.
Brand awareness does not grow overnight but it can be done through strategic and targeted marketing. Simply writing content and posting it online is not enough. You must develop a strategy that matches with both- your company brand and identifies with the customer. The quality of your content develops your brand profile. Your focus should be on delivering relevant content that resonates with the customer.
Builds Trust
A reliable brand creates trust with great content. If your audience find your content engaging, entertaining, and helpful, you can build trust with your audience quickly.
When people get used to seeing your content frequently, they begin to think of your business as a trusted resource. When the time comes that they are in need of services or a product similar to yours, they will recall your helpfulful and memorable content.
Provides information to audience
Your content can provide exact information about you to your audience. Your content shouldn't be focused on who you are but it should convey what you are providing and how it will be helpful to your customers.
Let's say that you are a Physician and decided to utilize content marketing. You start posting SEO-optimized blogs twice a month and eventually your website ranks in search engines.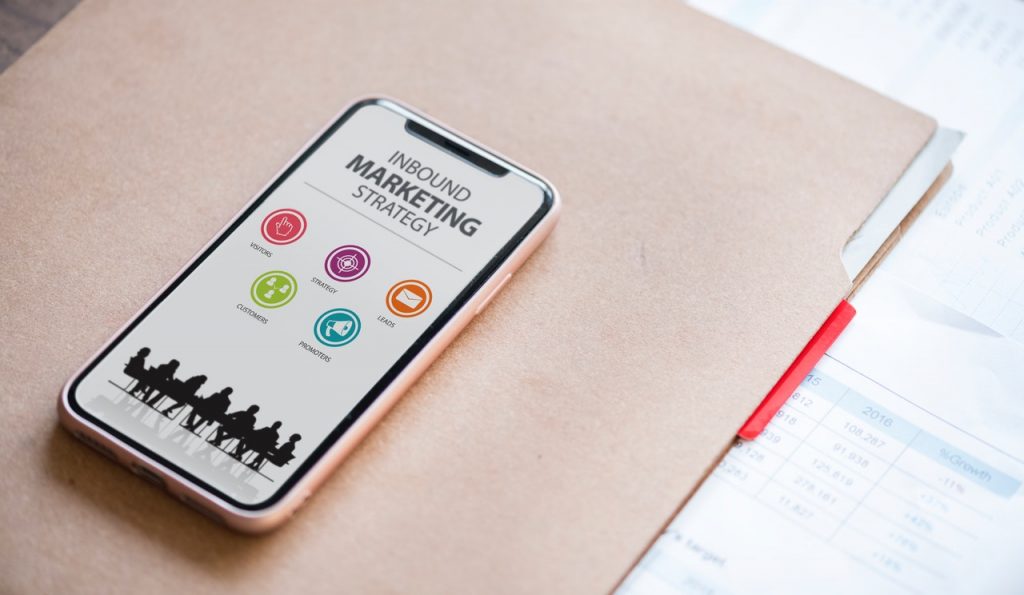 When people begin scurrying for ways to remain or become healthy and if they find your business first, your health tips and programs become their immediate solutions to achieve their health goals. Ultimately, your readers can become your actual clients to whom you have never reached apart from content marketing.
Boosts Leads
Content marketing enables strangers to find you through your helpful and informative content. By content marketing you can always be in touch with people so that when any one is searching for a product or service similar to yours, they can recognize you. Research has shown that businesses who nurture leads make 50% more sales (for 33% less cost) than non-nurtured prospects.
We need leads in order to sell and content marketing is the way to reach your audience.
Improve your SEO
In this digital era, SEO and content marketing is having a deep connection. Without content marketing, SEO is like a body without a soul. Specifically, SEO is strategized around content marketing as every website needs words, articles, substance, keywords, etc. To become successful, both must go hand in hand.
As Google's algorithms have developed and changed, they have started to favor many of the elements of a good content marketing plan—for example, fresh content of a certain length, with good keyword targeting, and on specific pages. In fact, now solid SEO strategy not only includes classic and more technical factors but also involves good content creation.
Do you use content marketing as part of your digital strategy? Found this info helpful? Comment your thoughts below.
To know more about content writing, talk to us.