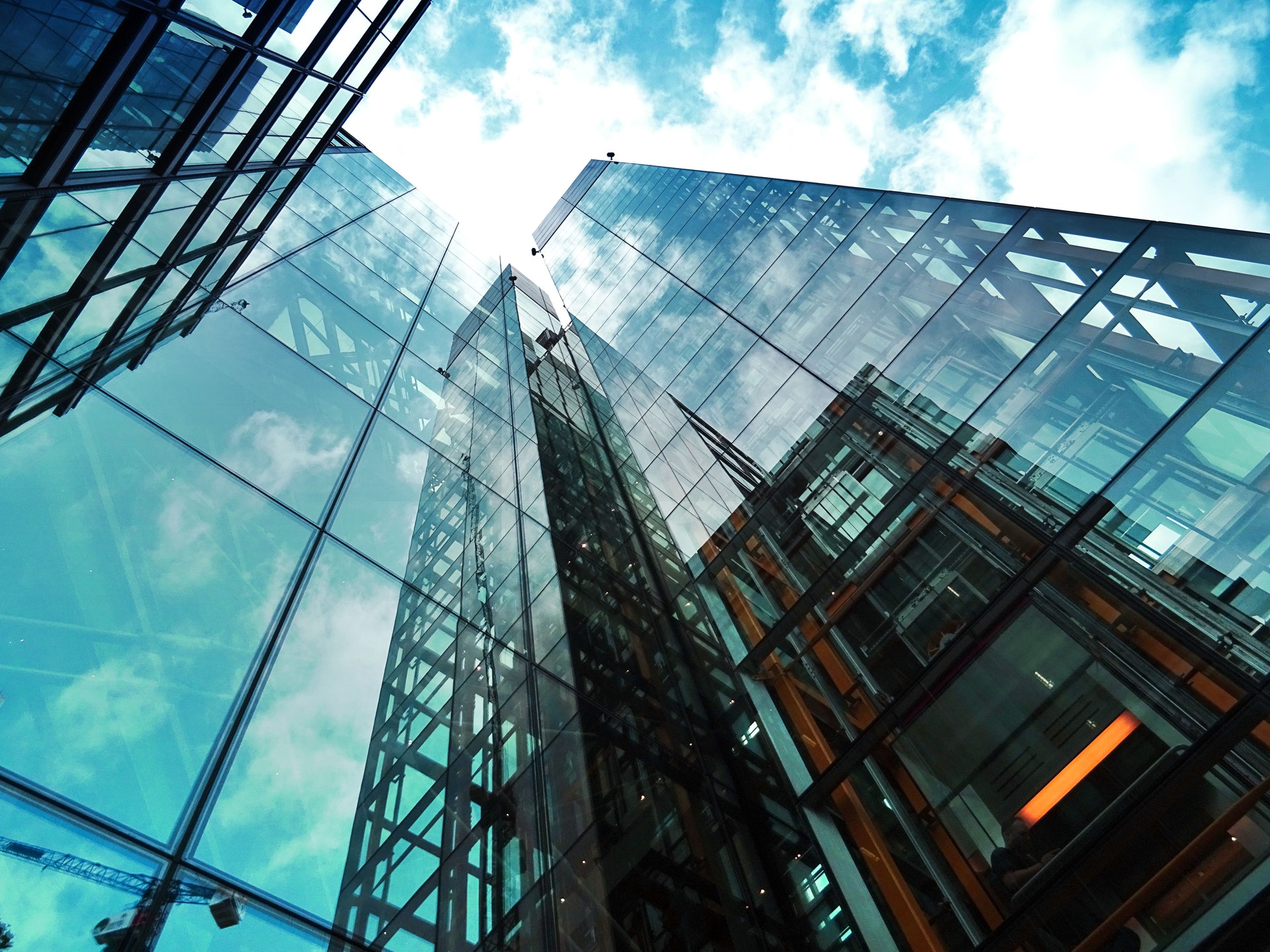 DIGITAL MARKETING SERVICES
Email Marketing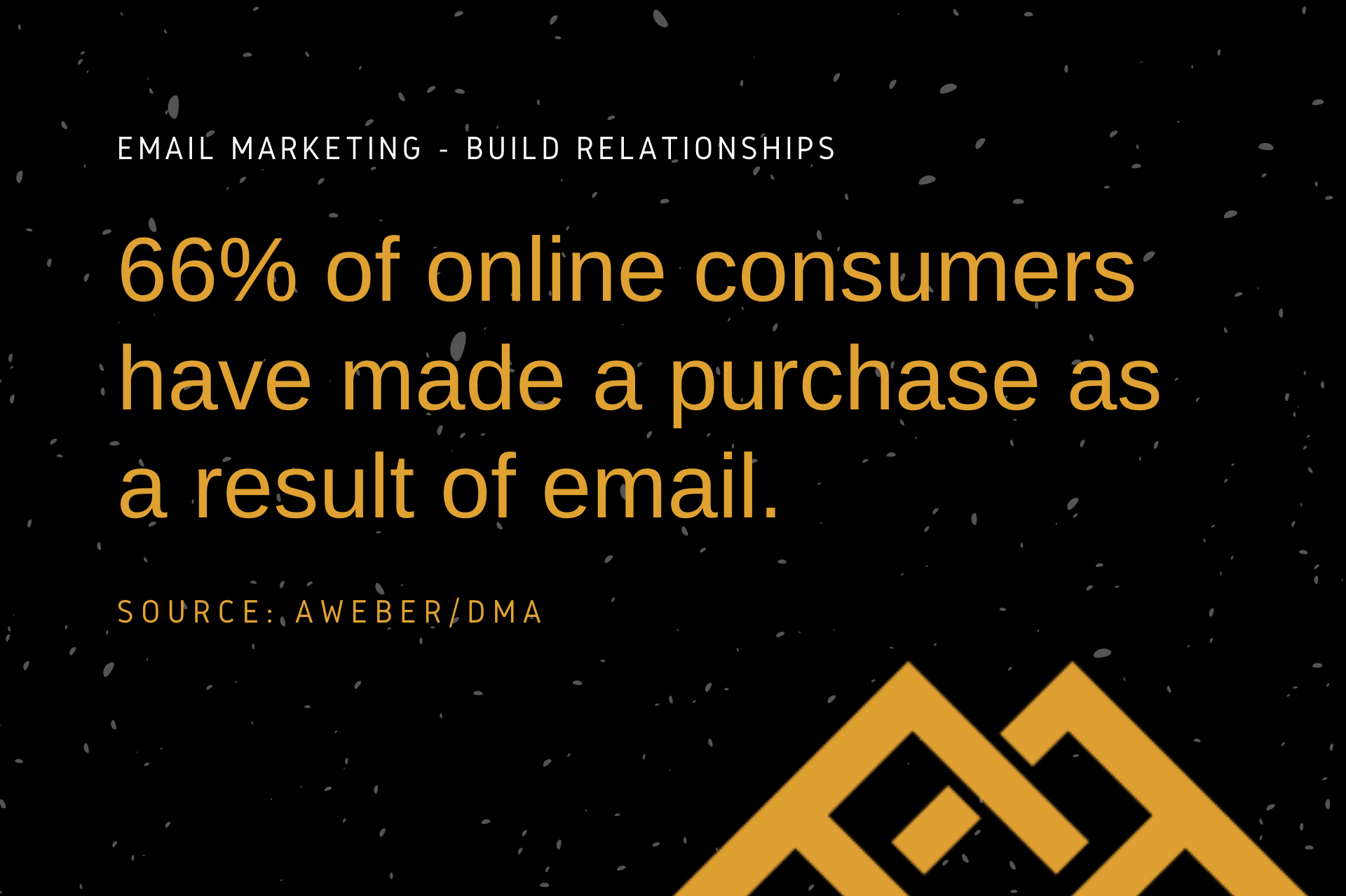 Straight to the Inbox
Email marketing is a cost effective way to market your products & services. Email marketing is never outdated even with all of the recent advances in communication technology. In short span, you can reach to maximum users who see your information, by Email. This is the best way to drive targeted traffic to your website. Through Email Marketing, you can promote your offers, newsletters, surveys, build brand awareness or share news about your company.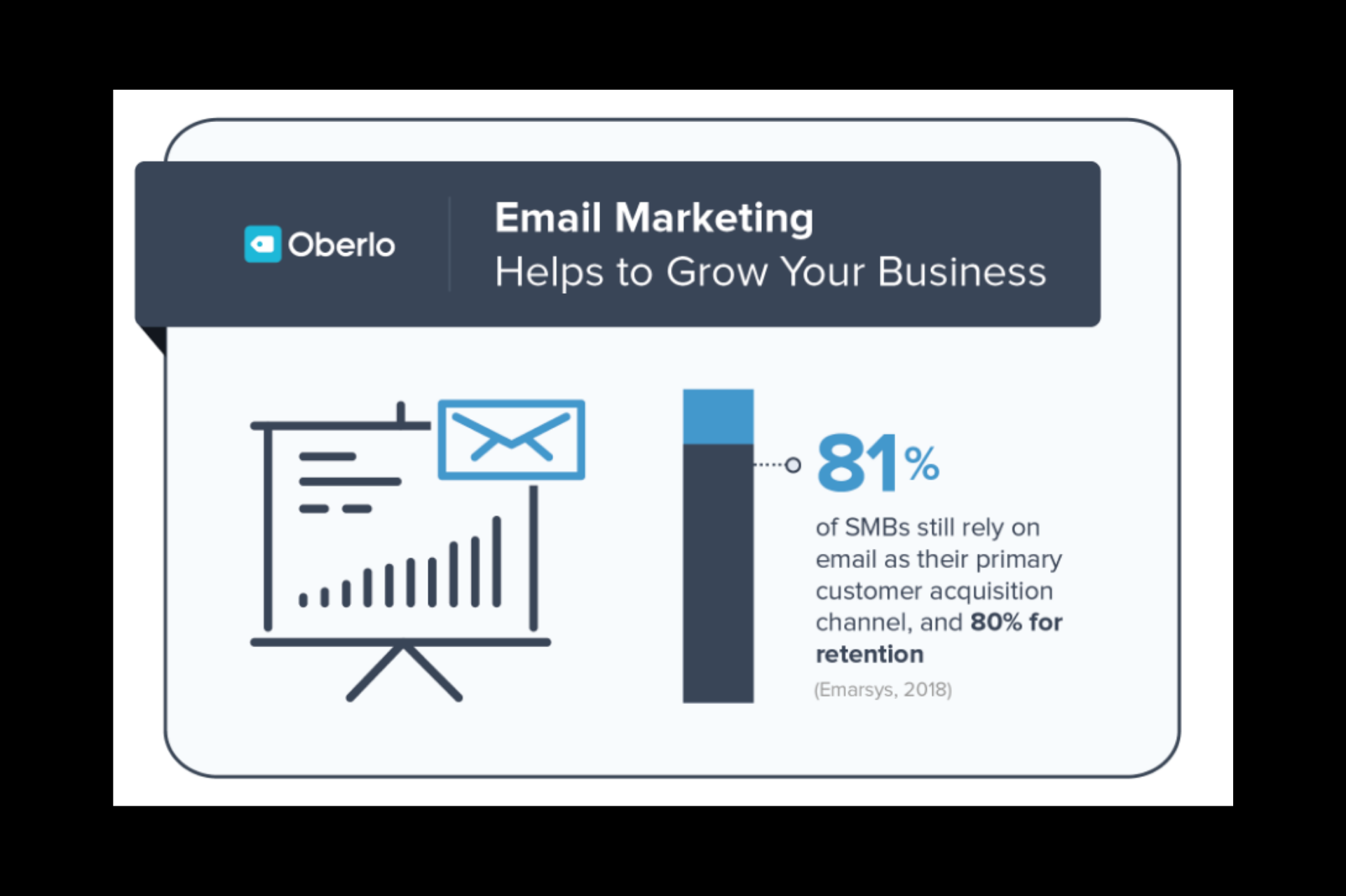 Targeted with the best reach
Email marketing has the best global reach. It doesn't matter where you are or when you need to reach people, your targeted emails can reach their targets. There are no boundaries when it comes to email marketing.
If you have an authentic email database – let us help you to use it. Do not miss out on one of the most profitable marketing channels.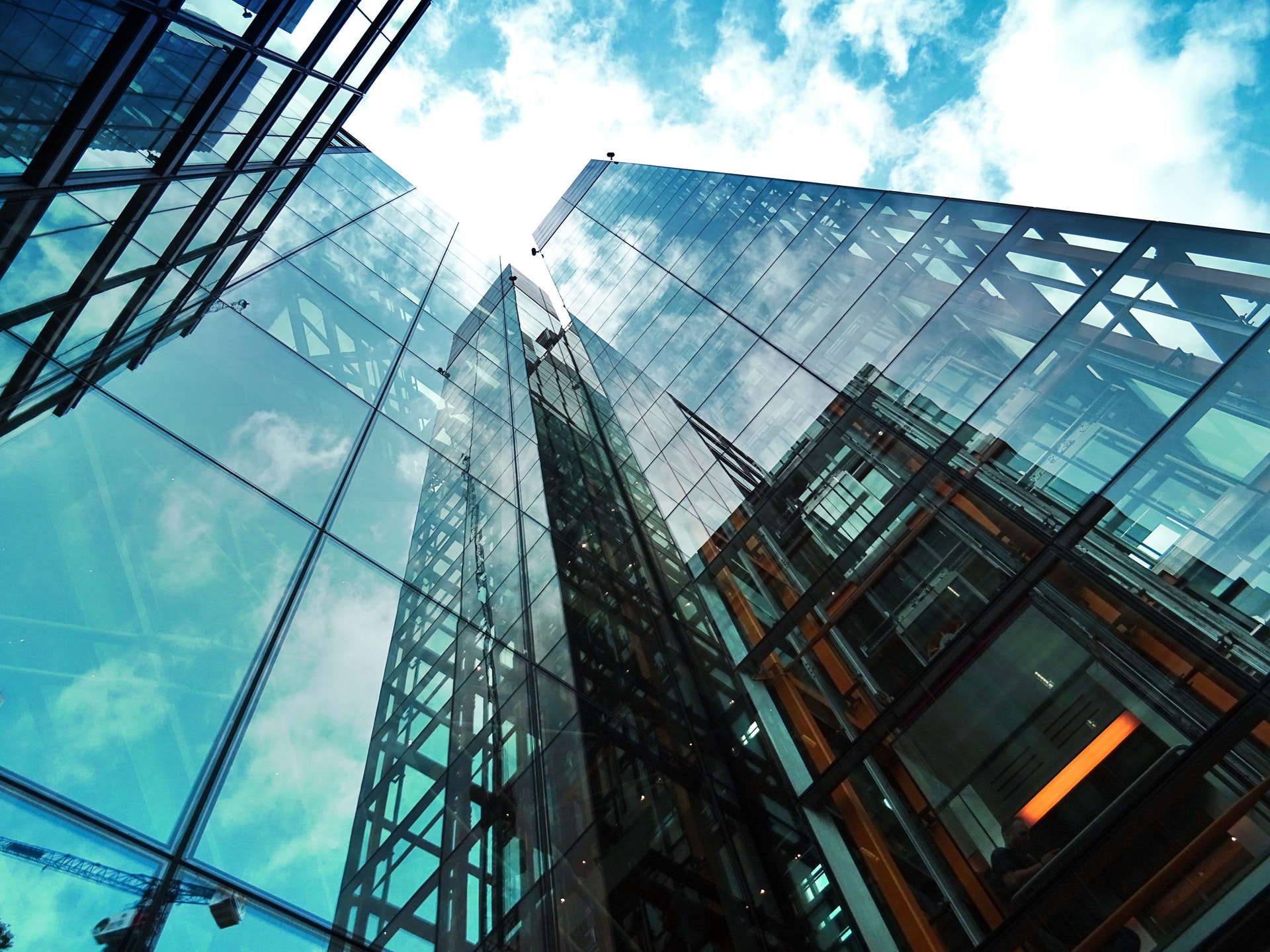 Get Straight to the Inbox!
Nurture, cross-sell and upsell providing valued updates to your clients.