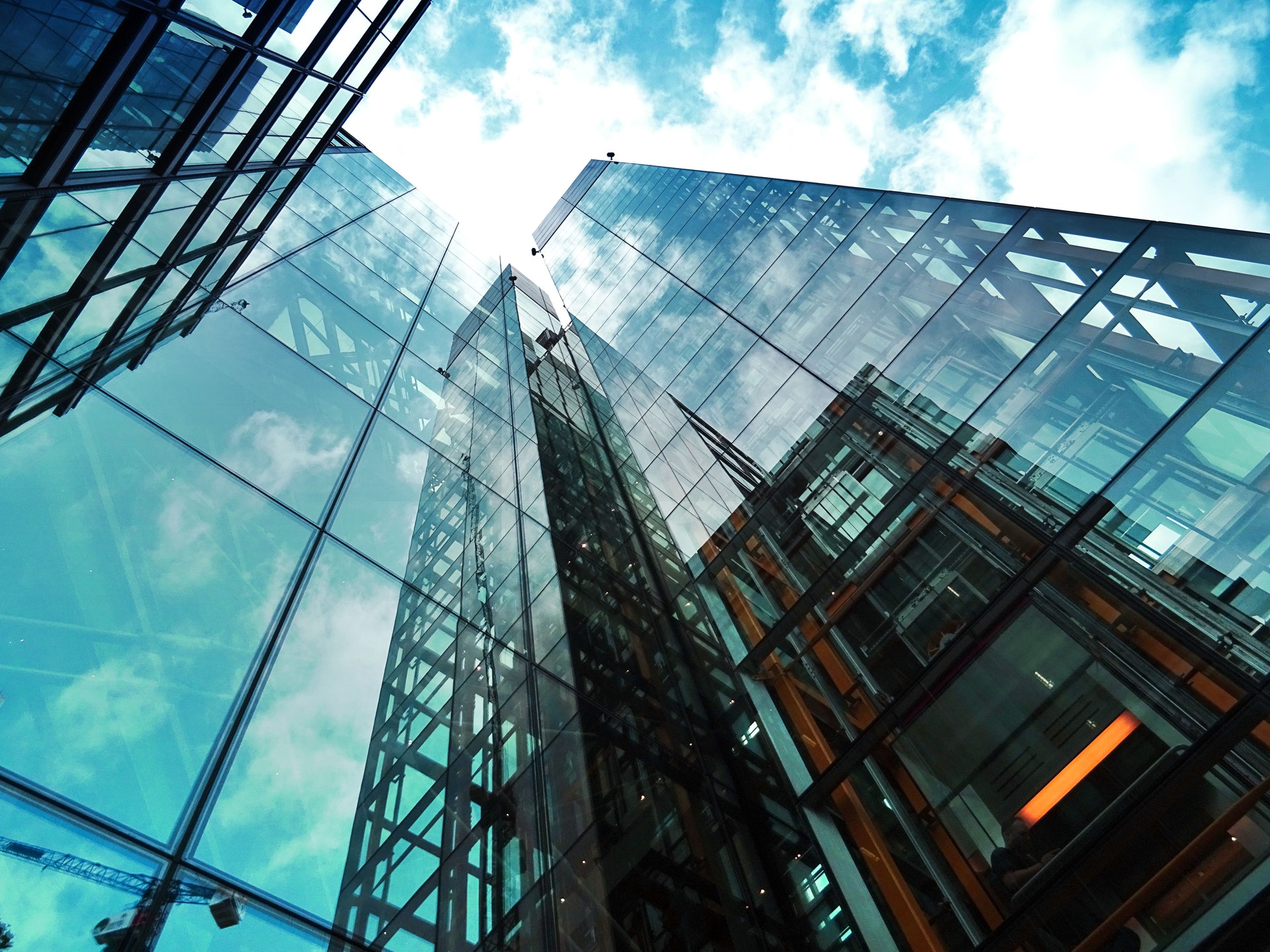 DIGITAL MARKETING SERVICES
Social Media Marketing
Use these business marketing and management templates
Social media is a powerful channel, which allows business owners to interact with their potential customers, to increase their brand awareness and to get feedback from their clients in order to improve quality of products/services, while trying to identify a personal recipe for success to distance themselves from their most feared competitors. Writing a business plan is to carefully think through every step
The "share" button is like a God gift, which allows you to publish personalized messages, to communicate with your audience, to cultivate feedback and to maintain an ideal relationship with your clients, which are now closer and easier to stimulate than ever before.
Our primary focus is to raise awareness, drive traffic, convert leads and build a community for your customers through really cool social experiences!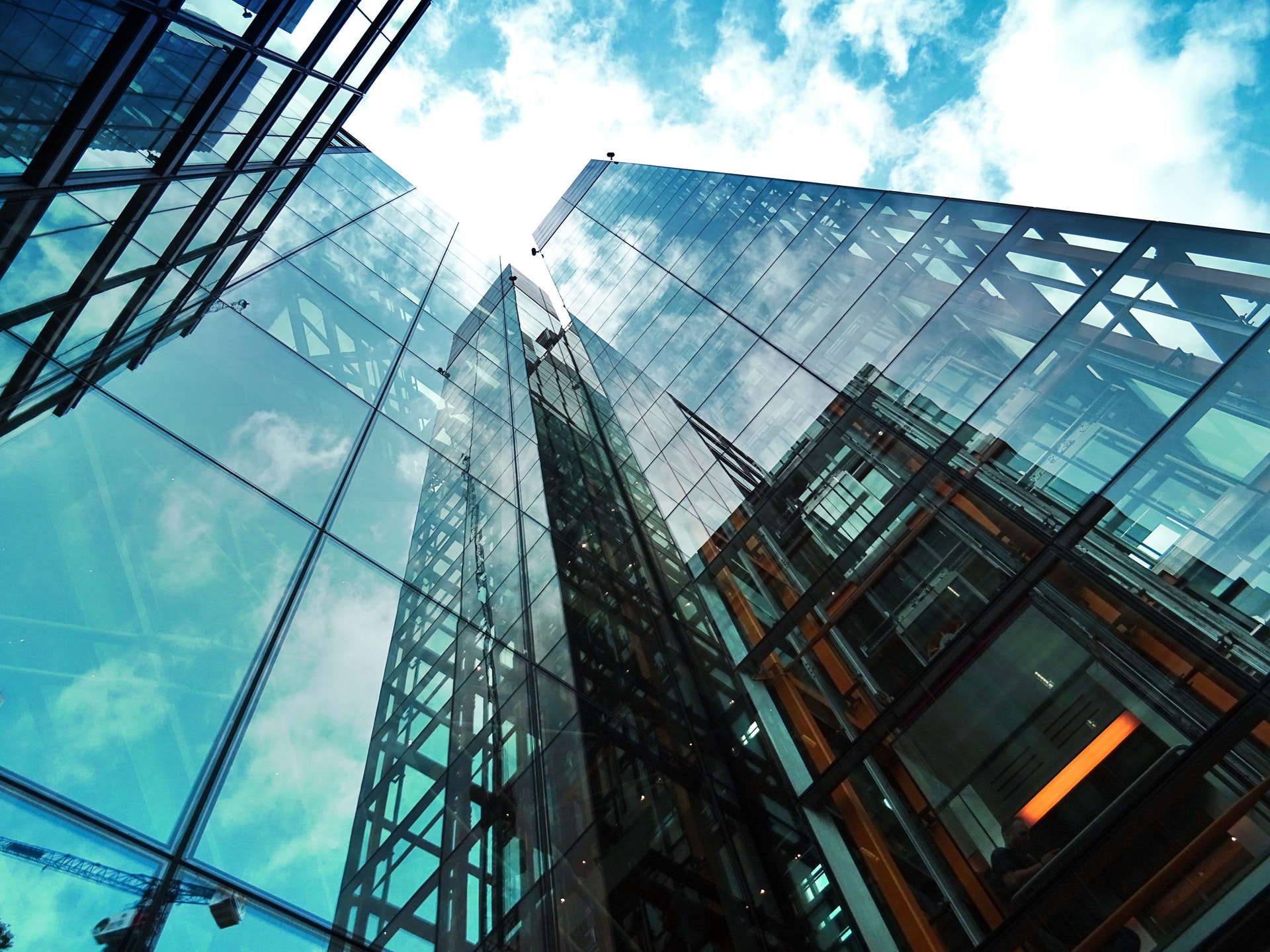 Grow your Fan Base on Social
Convert your audience into believers with consistent and genuine updates.