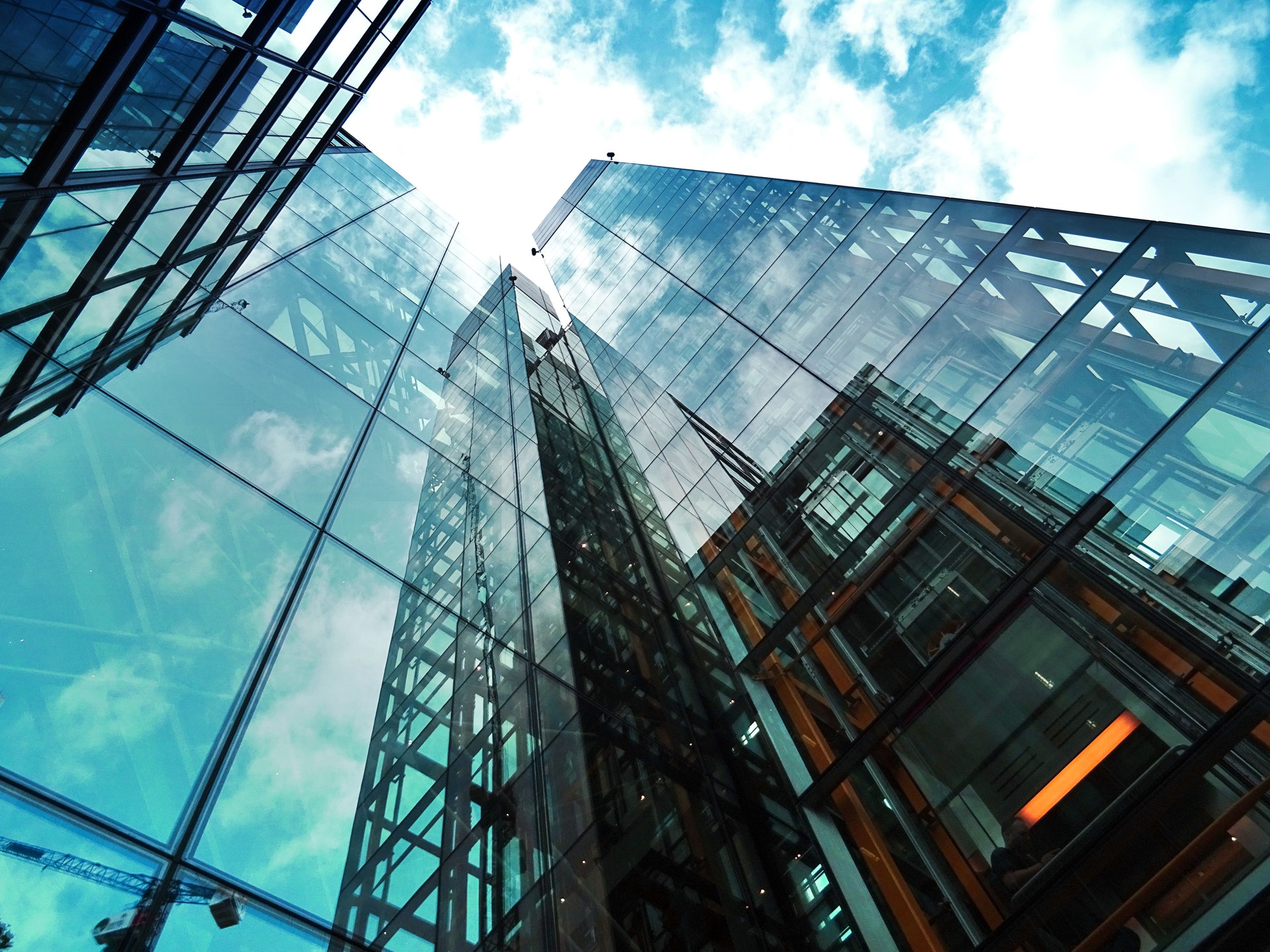 DIGITAL MARKETING SERVICES
Search Engine Optimization (SEO)
Search Engine Optimization (SEO)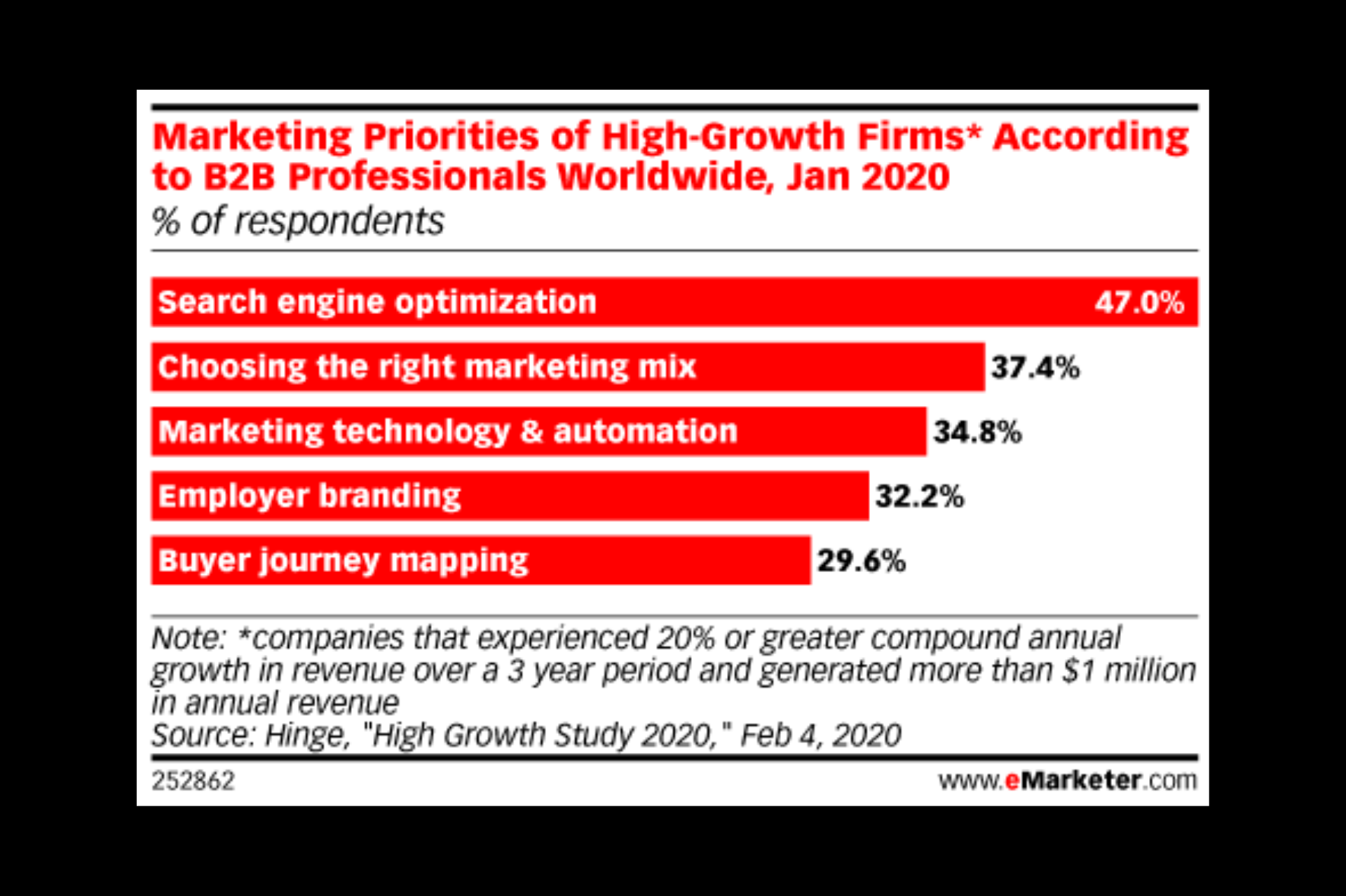 Search Engine Optimization
SEO is one of the digital marketing strategies that improves online visibility. A simple fact check shows that the first five results on Google receive 75% of the clicks. The major traffic of your site comes from the search engines like Google, Bing, and Yahoo. Also, SEO marketing can help your business achieve a constant progress.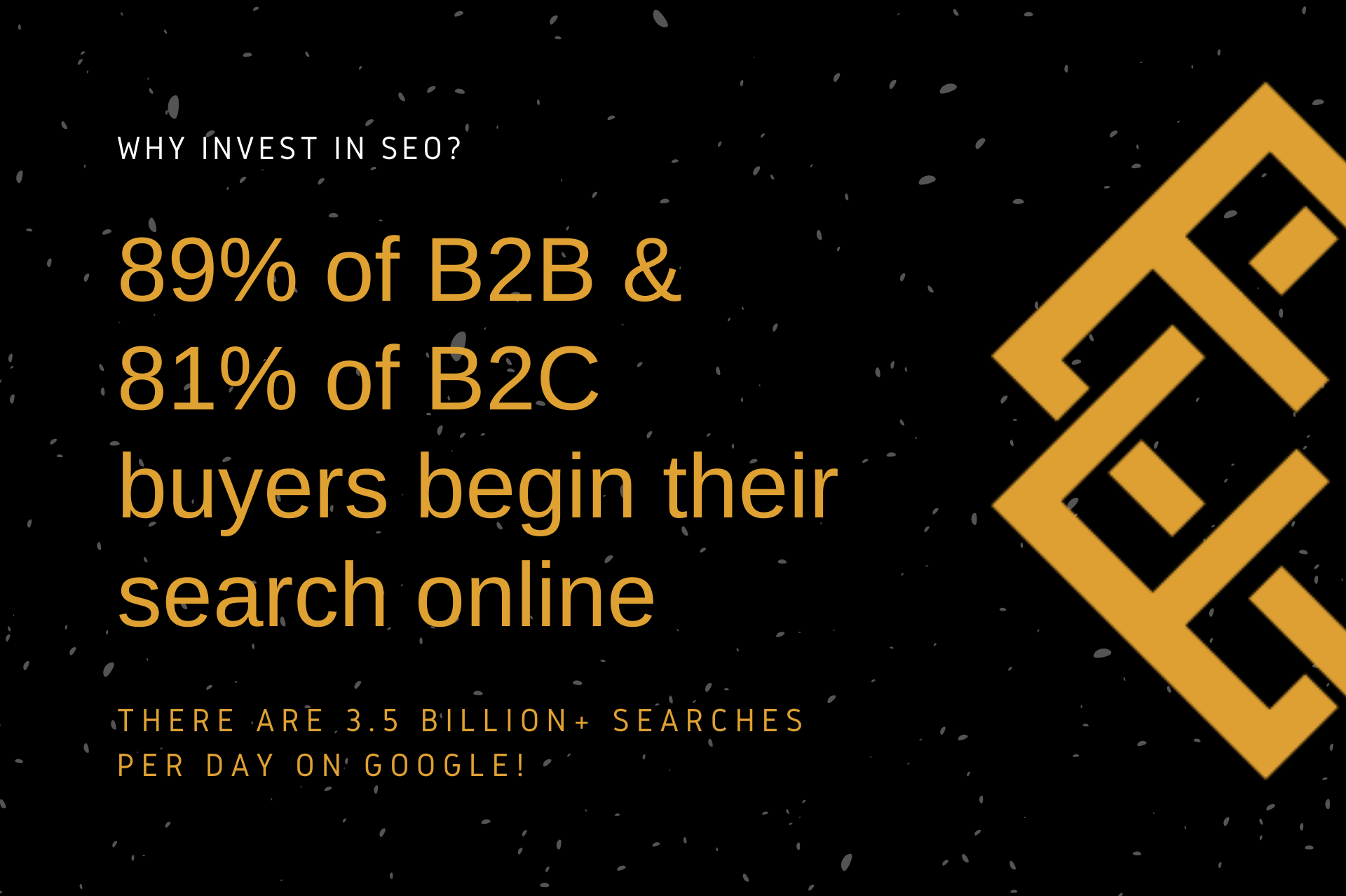 SEO: long-term but lasting digital marketing strategy
It's important to note that SEO is a long-term process that incorporates a wide range of tactics. But through sizeable site optimizations and proactive campaign initiatives, SEO delivers a lasting impact that rivals any digital marketing tactic.
Our SEO experts use a combination of tactics to improve your site's organic rankings on all of the major search engines.
So get ready to turn your website into the most popular among your rivals!!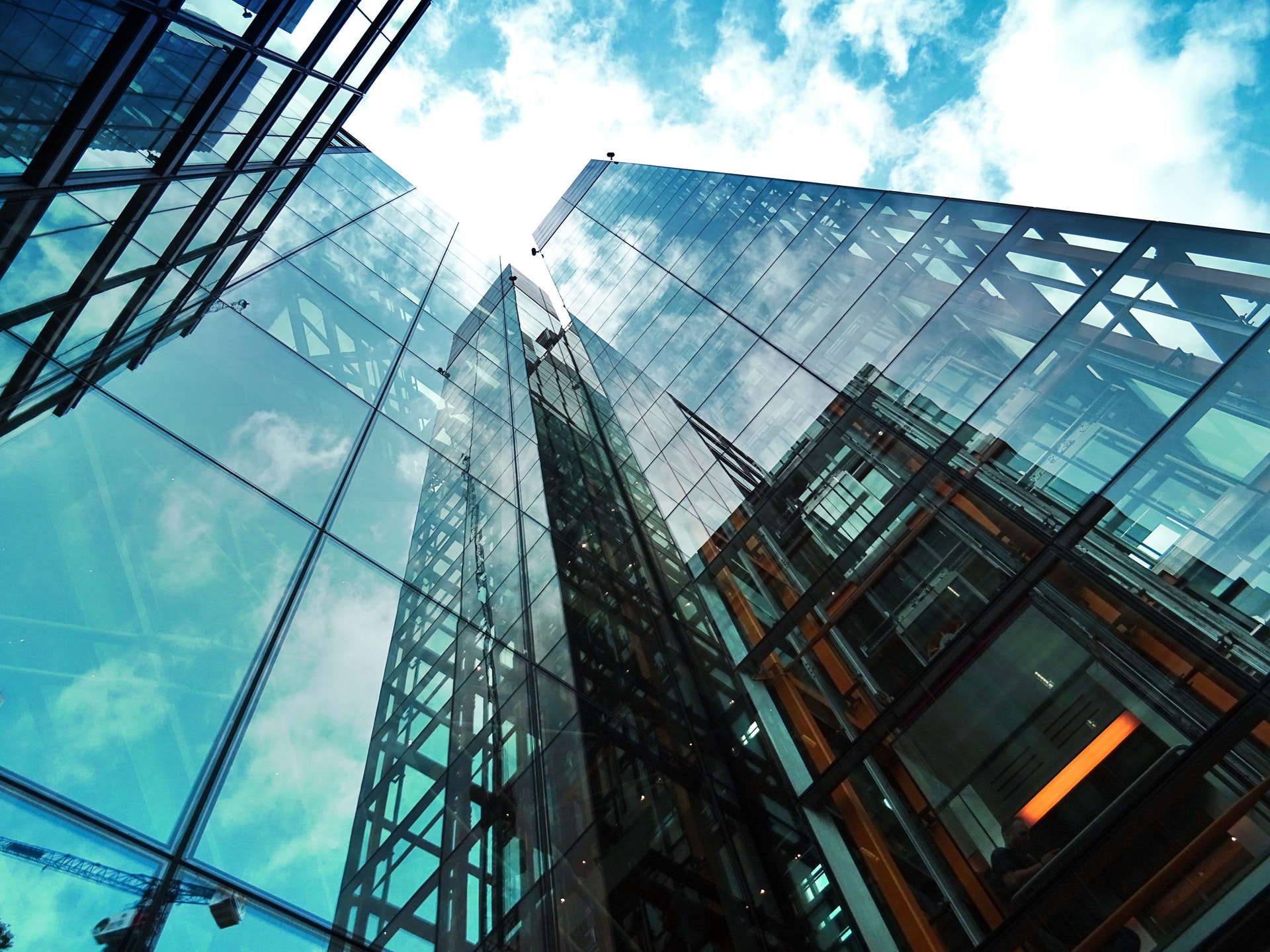 Want to be #1 on Online Search?
Get leads using Search Engine Optimization, a proven strategy to be found online by the right audience.